About Linda McKenzie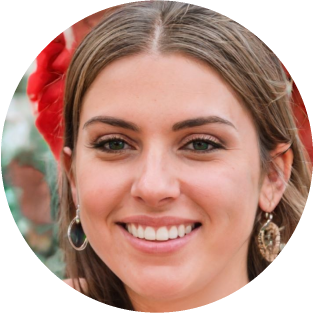 Linda McKenzie is a multidisciplinary creative whose work spans design and entertaining. Whether she is layering flavors in the kitchen, setting a bountiful table, or designing an entire room, Linda is renowned for her graceful yet juxtaposed pairings. Across her creative endeavors, she is fueled by her belief that beautiful food and thoughtful design brings people together and transforms little moments into lasting memories.
Linda has also recently launched a podcast, where she interviews multi-hyphenate talents whose creative interests have led them on a nonlinear career path. Through raw and honest conversations with dynamic creatives, it is revealed how each person navigated road blocks, pushed through uncertainties, and challenged themselves to explore a variety of professional endeavors.